[ad_1]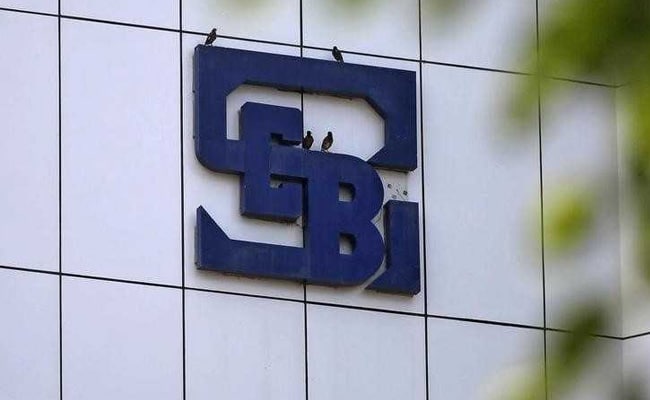 Securities and Exchange Board of India (SEBI) has proposed a reduction in the equity dilution requirement for initial public offers (IPOs) exceeding Rs 10,000 crore. Companies with a post-issue capital above Rs 10,000 crore will be required to initially sell only 5 per cent to the public, as against 10 per cent mandated earlier, the market regulator said in a consultation paper issued on Friday. The consultation paper will be open for public feedback till December 7.
"It has been represented that such large issuers already have investments by PE / other strategic investors who are classified as public shareholders postlisting and therefore, mandating minimum 10 per cent of post issue MCap at the time of IPO leads to unnecessary dilution of holding of the promoter/ existing shareholder and is therefore a constraining factor for listing", Sebi said in its consultation paper.
SEBI has also proposed to increase the timeline for maintaining minimum public shareholding at 95 per cent from 3 years to 5 years for IPOs with more than Rs 10,000 crore as post-issue capital.
"In case of very large issuers (with post-issue capital of Rs 1,00,000 crore and above), there is a possibility that they may find it difficult to comply with the minimum public shareholding of 25 per cent within 3 years of listing," Sebi said.
The securities market, including the IPO market, is dynamic and needs to keep pace with evolving conditions, Sebi maintained in the consultation paper.
[ad_2]

Source link